2018 Iceland
It's July 4th week in the US. Here in Reykjavik it's as if summer hasn't started yet - the temperatures are cool between the low 40s during the very brief nights and low 50s during the long July days - perfect! Just what I need to cool off from the high 90s of a Texas summer that's edging into the 100s F...
At only 5 and 1/2 hours from Newark, Iceland is the closest European destination where you can immerse yourself in a timeless landscape of wondrous and rugged natural beauty.
Near the international airport at Keflavik is the Viking World Museum - a great first stop to get the flavor and history of this small nation of just 350,000.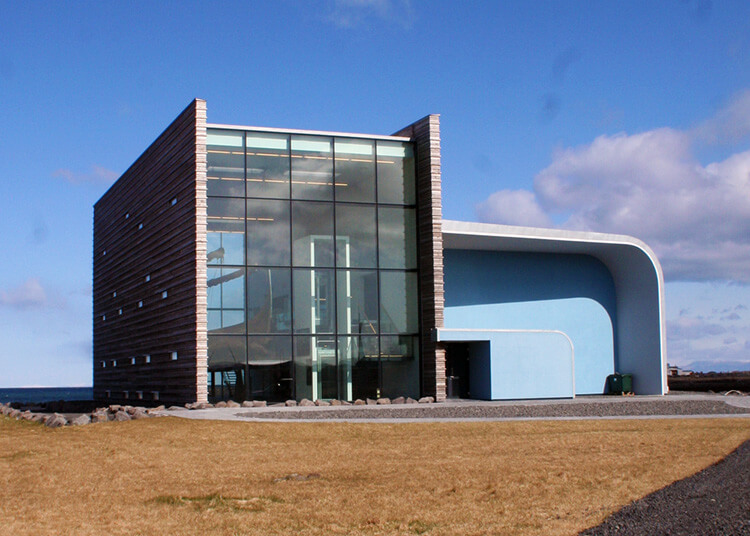 Inside you will find an entire Viking longboat that actually sailed from Iceland to North America!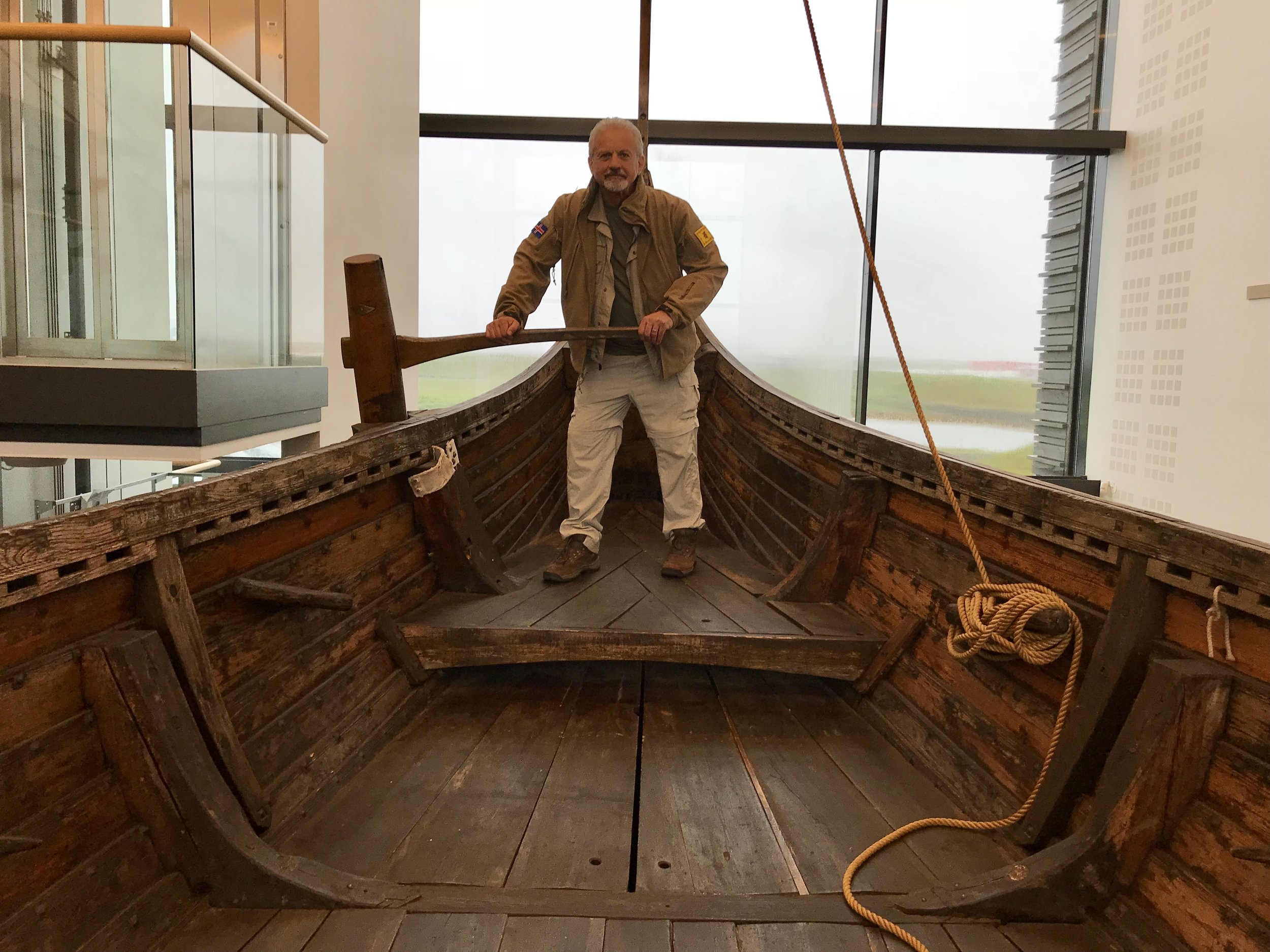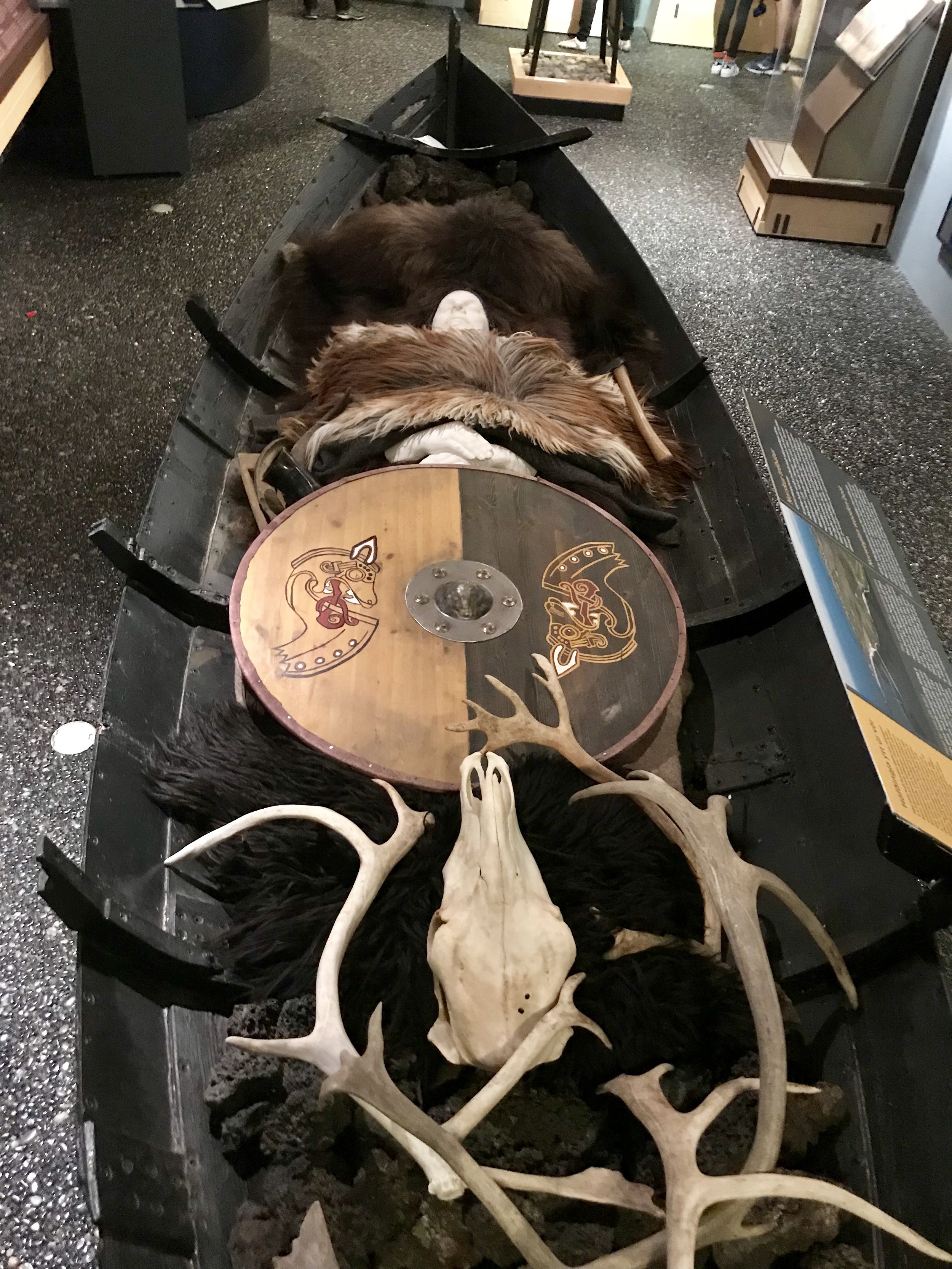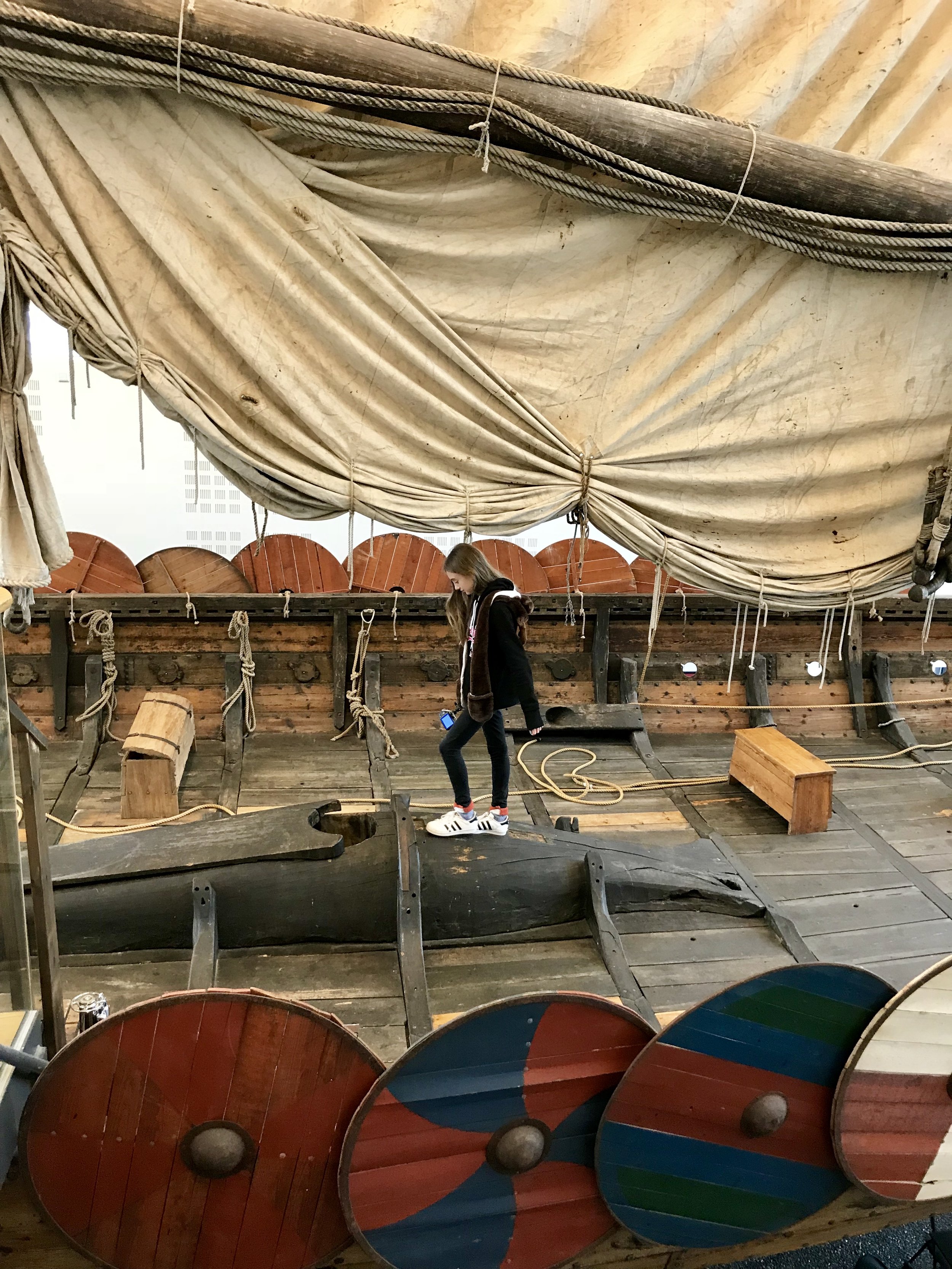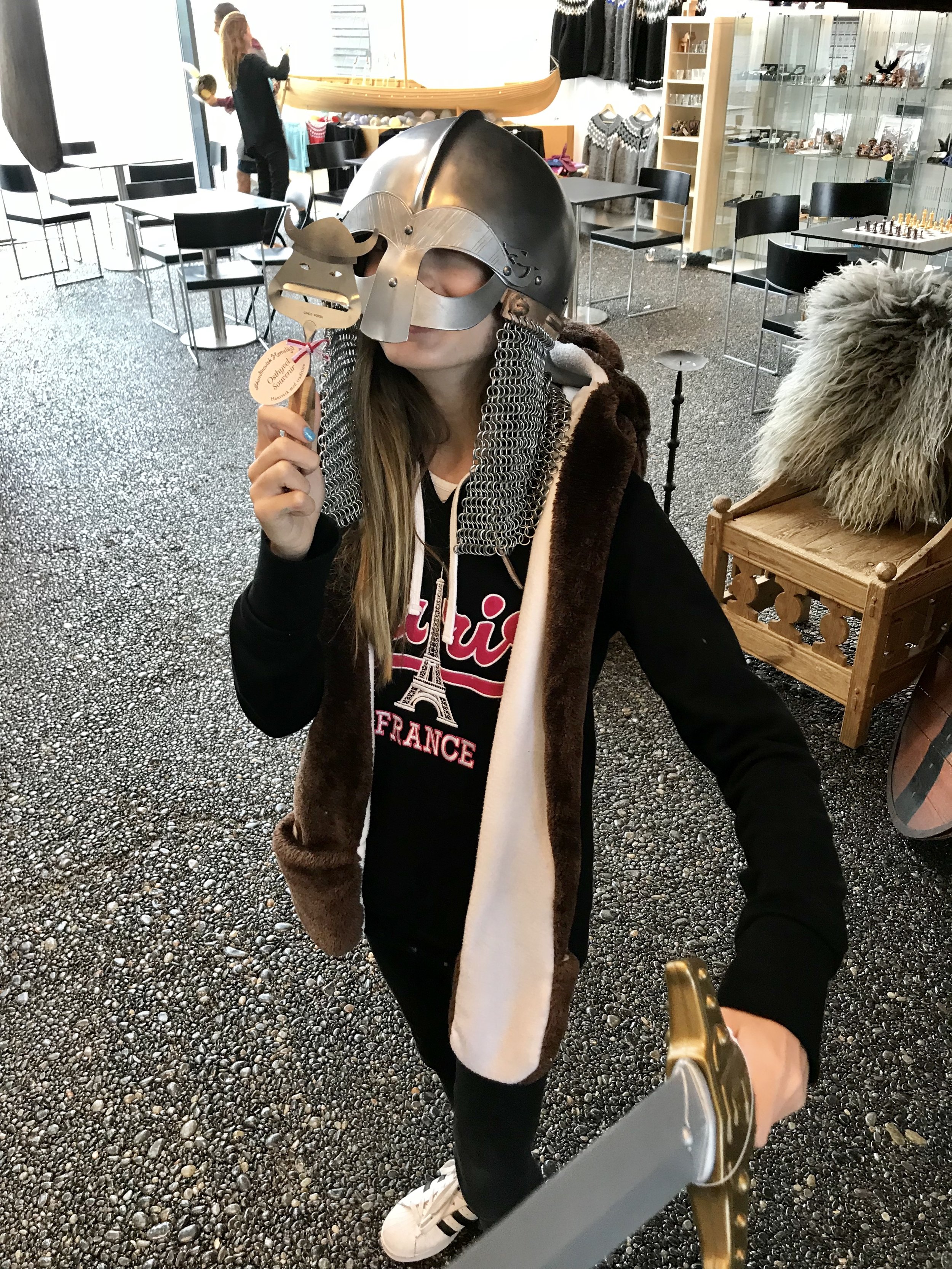 Golden Circle Tour:
The Golden Circle is a popular tourist rout of southwest Iceland that gives you an excellent taste of what you can experience on the island as a whole.
Thingvellir National Park (Þingvellir in Icelandic) - The world's oldest democratic republic was founded here in 930 AD and is now a UNESCO World Heritage Site.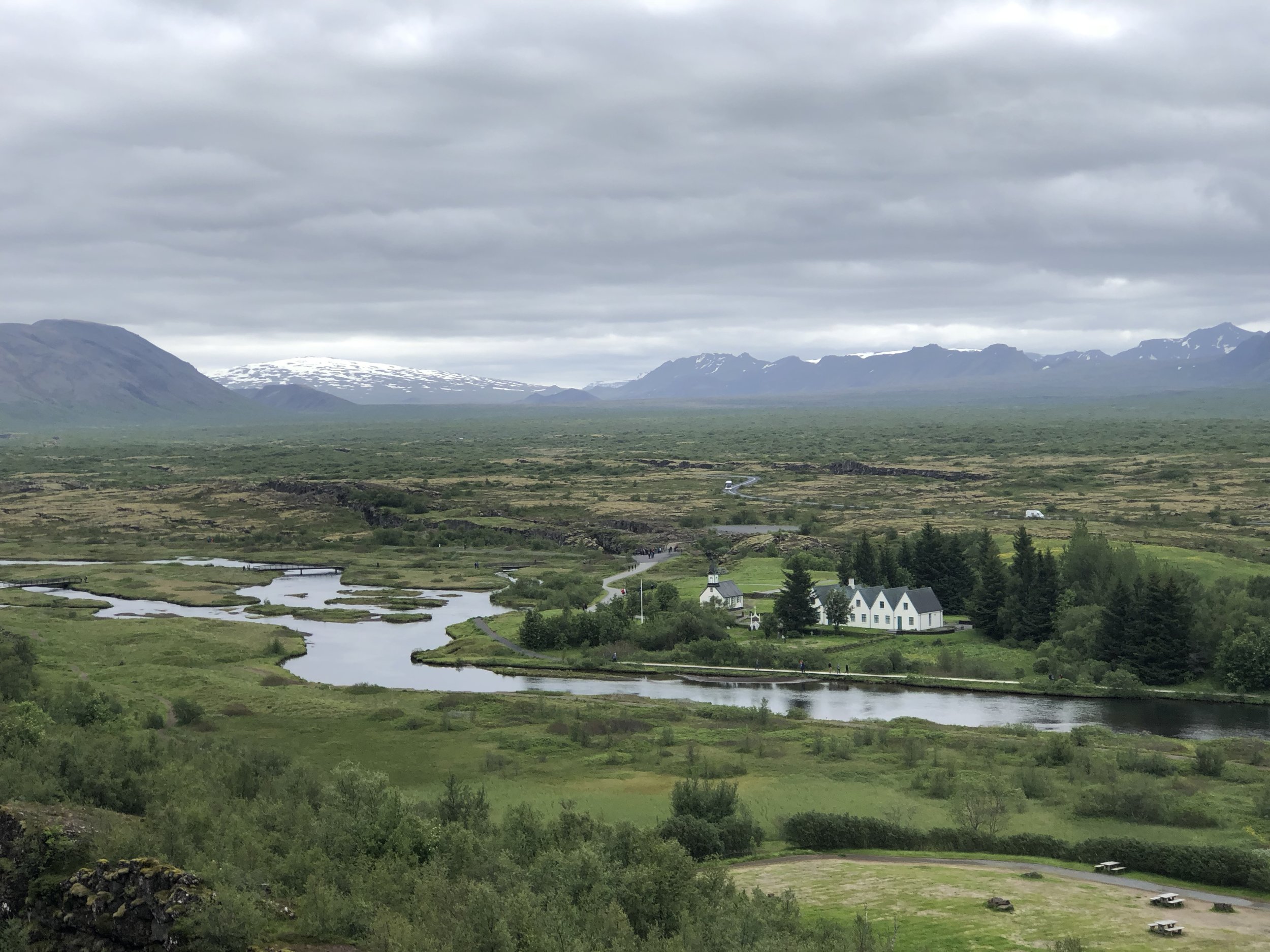 Gullfoss (Golden Waterfall) is an impressive site that has little to compete with in Europe.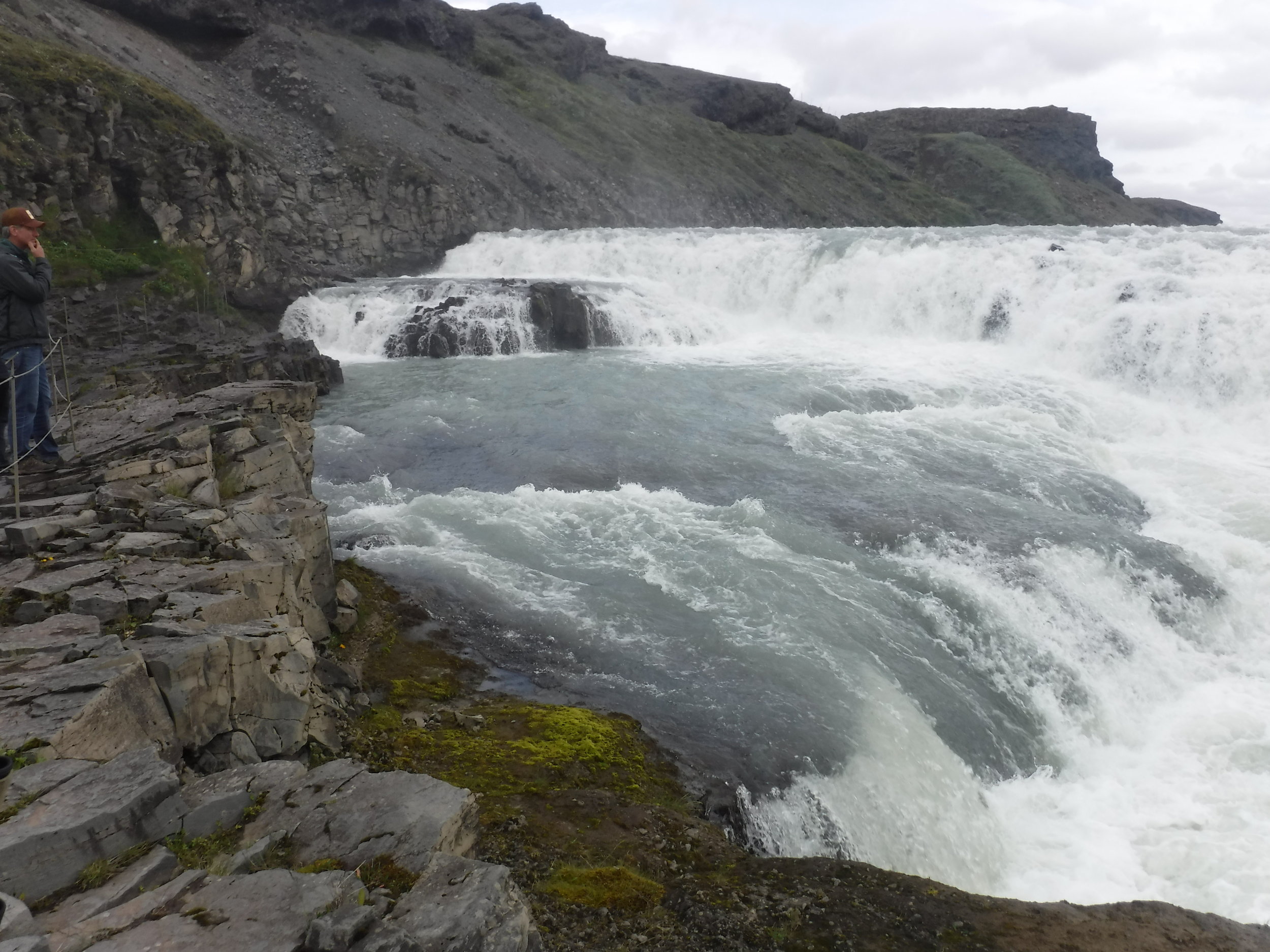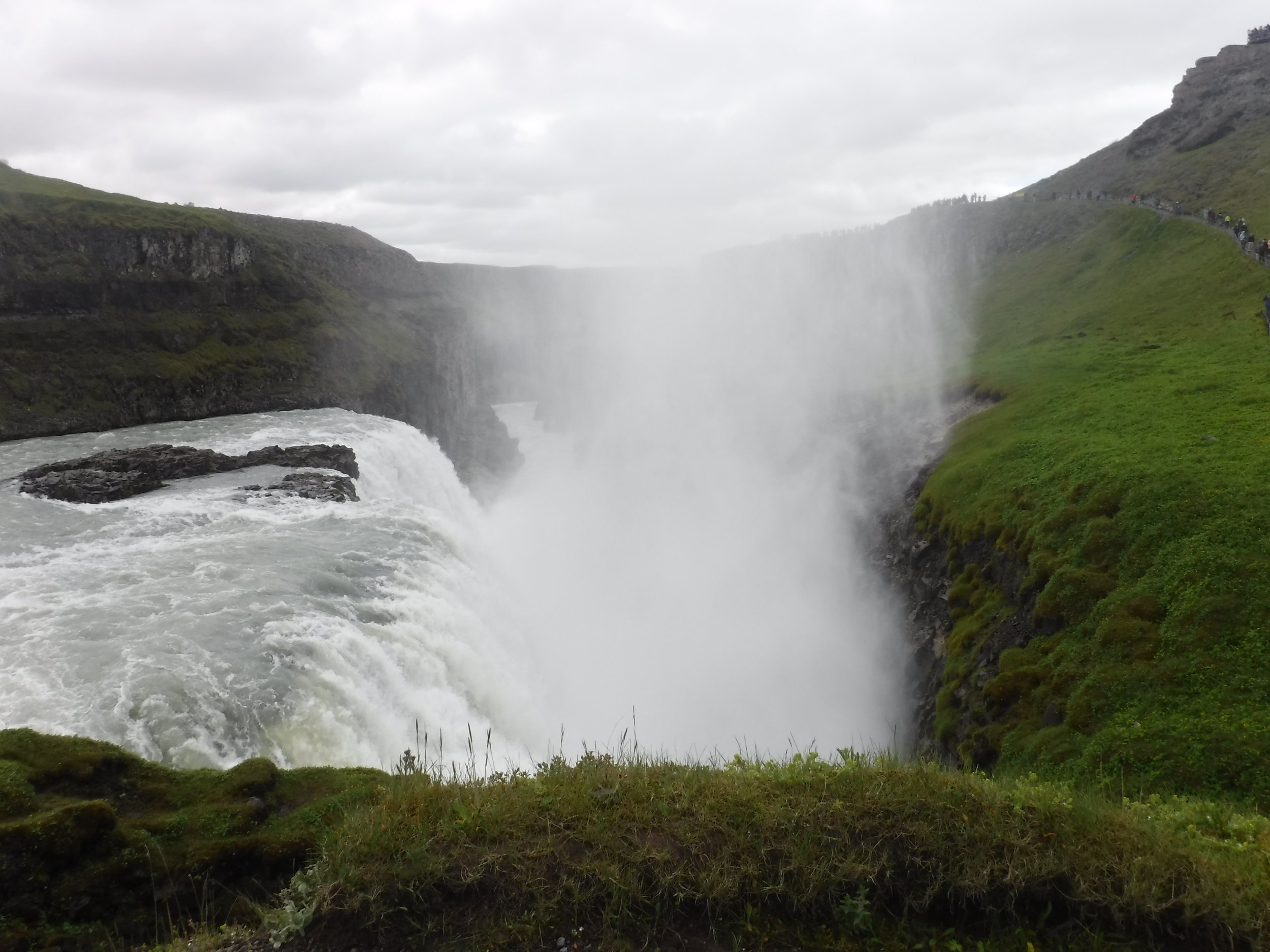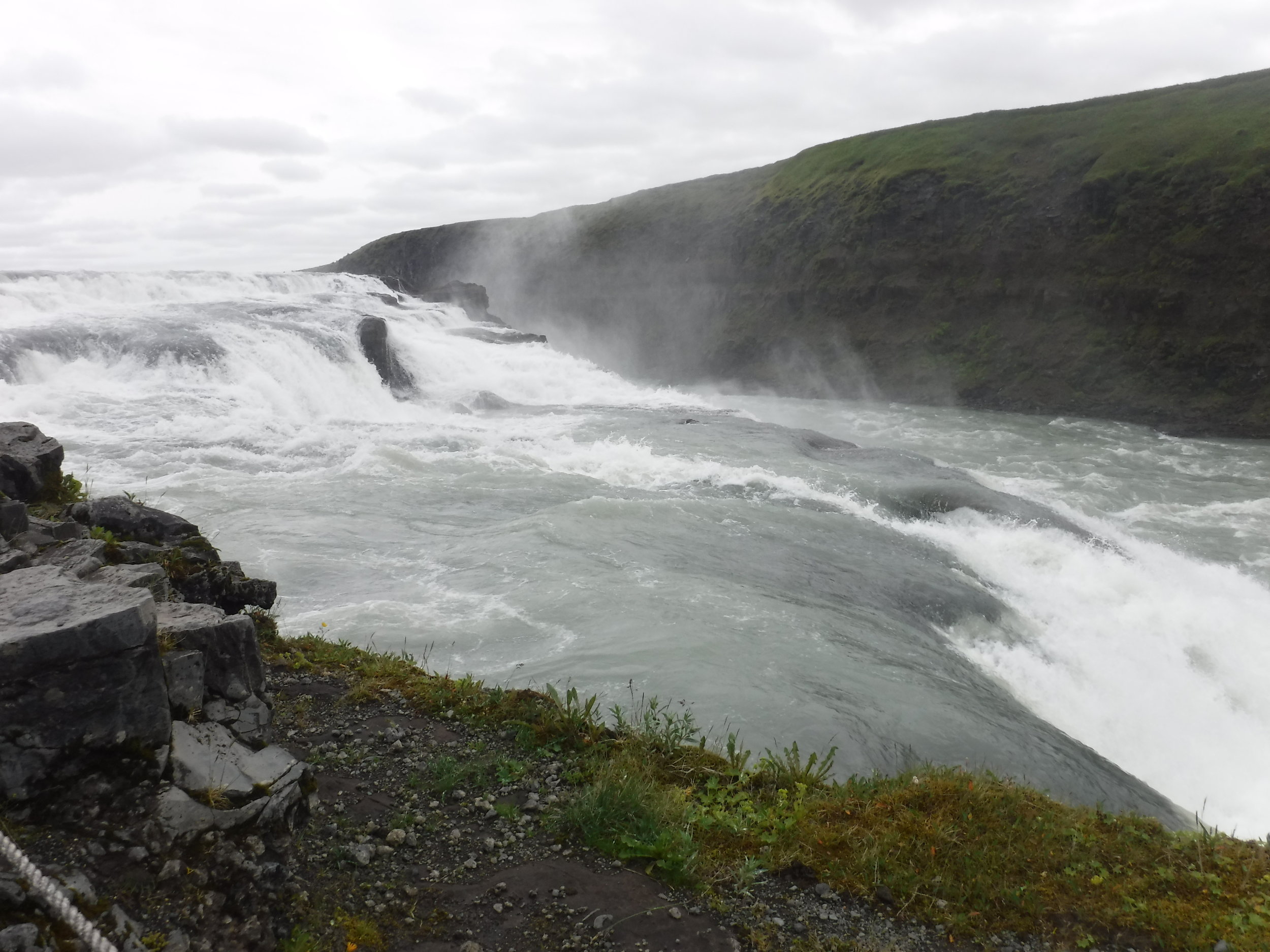 Geysir: this area has active geysers with Strokkur being the best known that spots almost 100 ft every few minutes.
Skalholt : this site has been key in Iceland's Christian history. The country adopted Christianity around 1000 AD.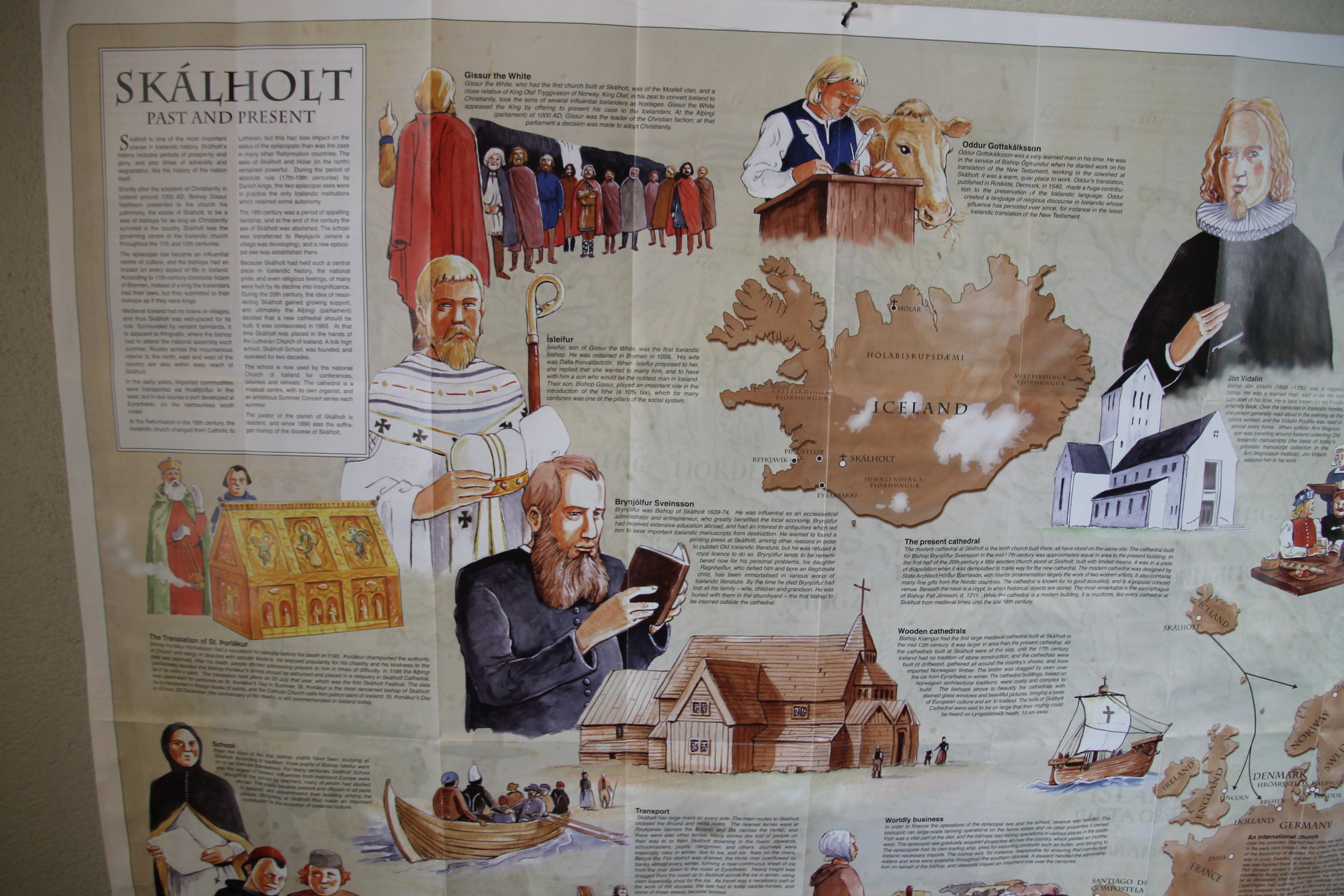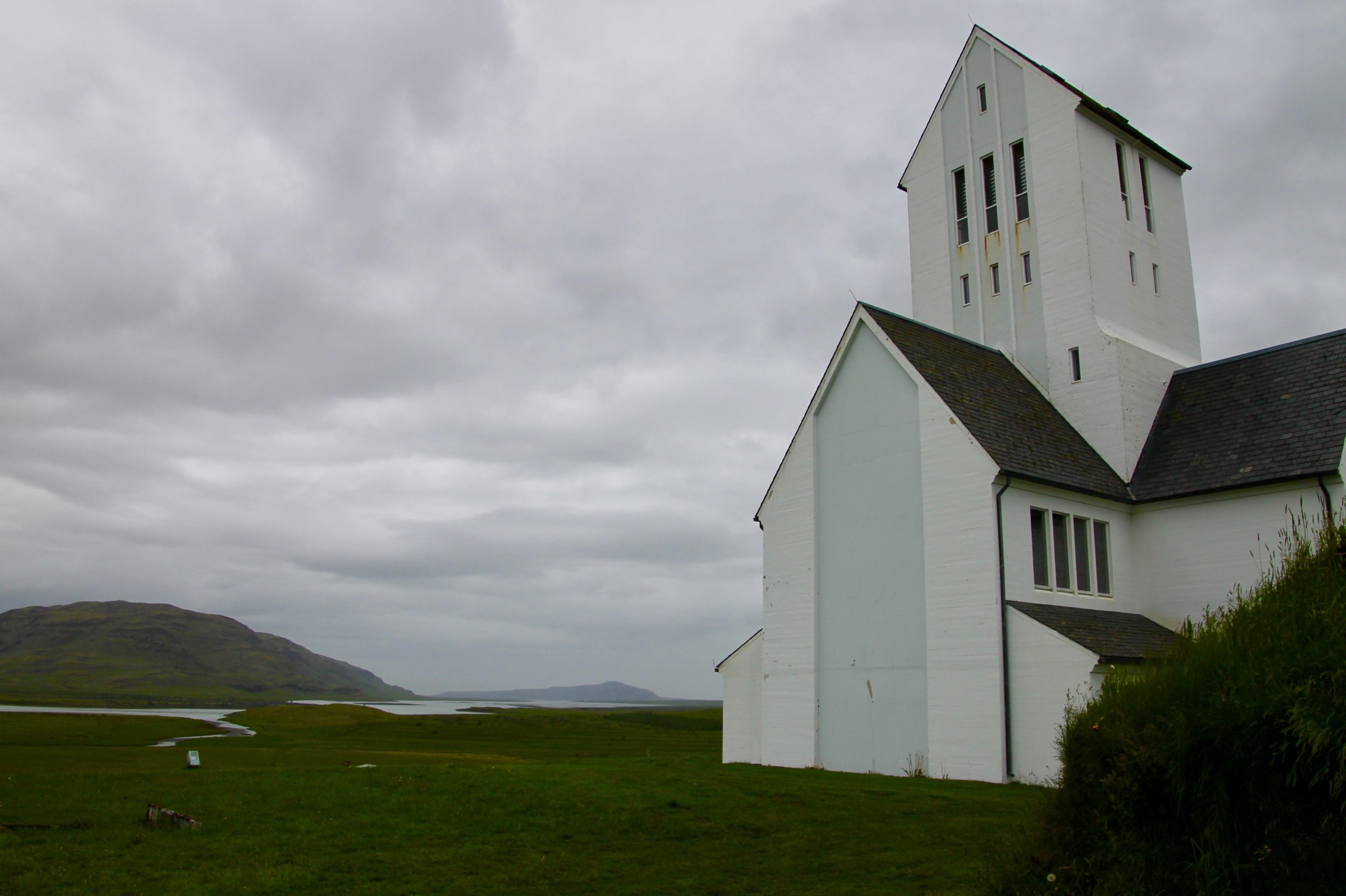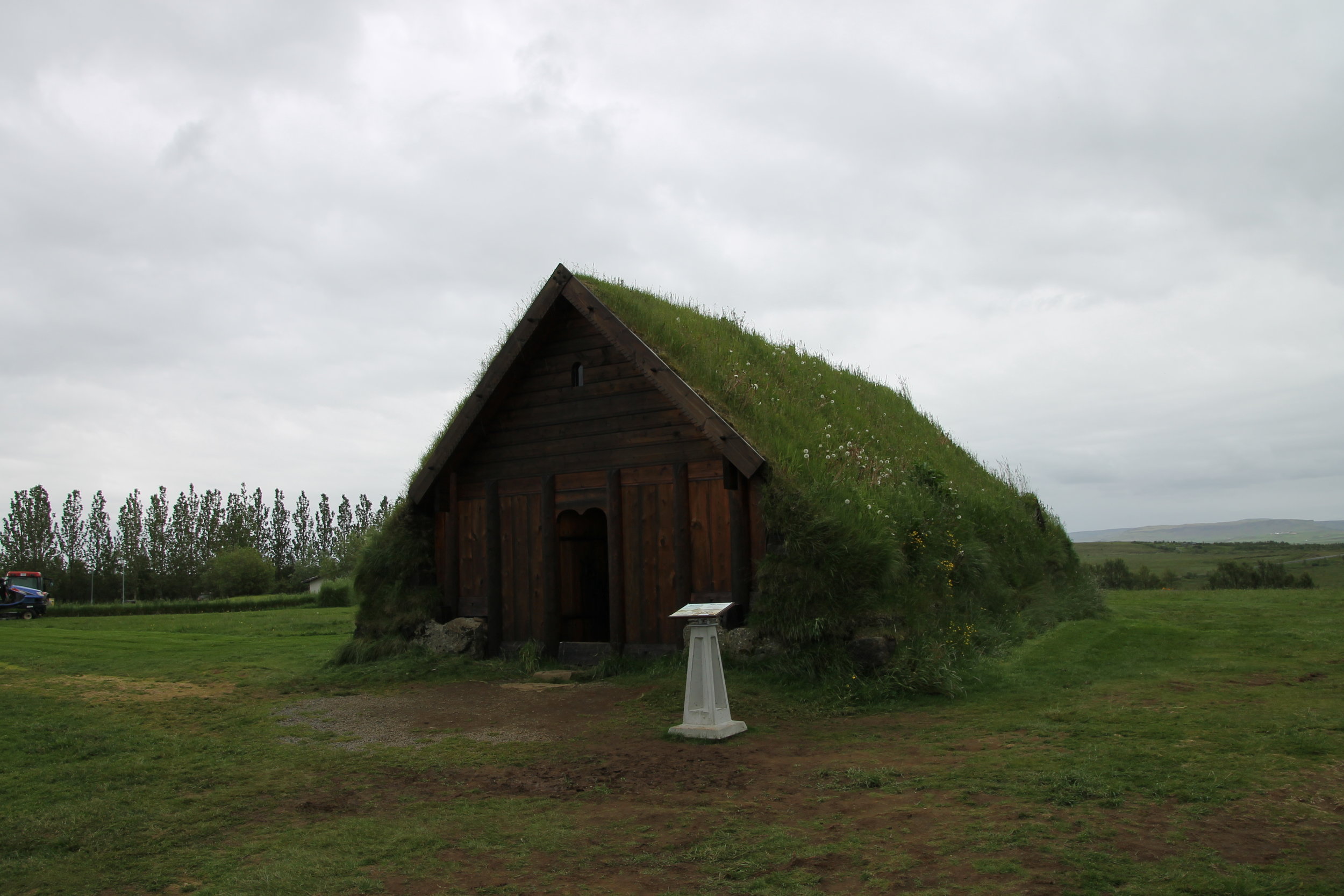 Skalholt concluded our Golden Circle tour. After our full day of touring we set off for a relaxing soak in Iceland's #1 attraction The Blue Lagoon. This thermal pool & spa is pricy, but then so is everything in Iceland! Roughly speaking , double the price of anything equivalent in the USA - it ranks as the most expensive place to visit in the world - so set your expectations accordingly!
The pool has a bar and a silica face mask station. There are 2 gourmet restaurants plus a cafe in the main buildings.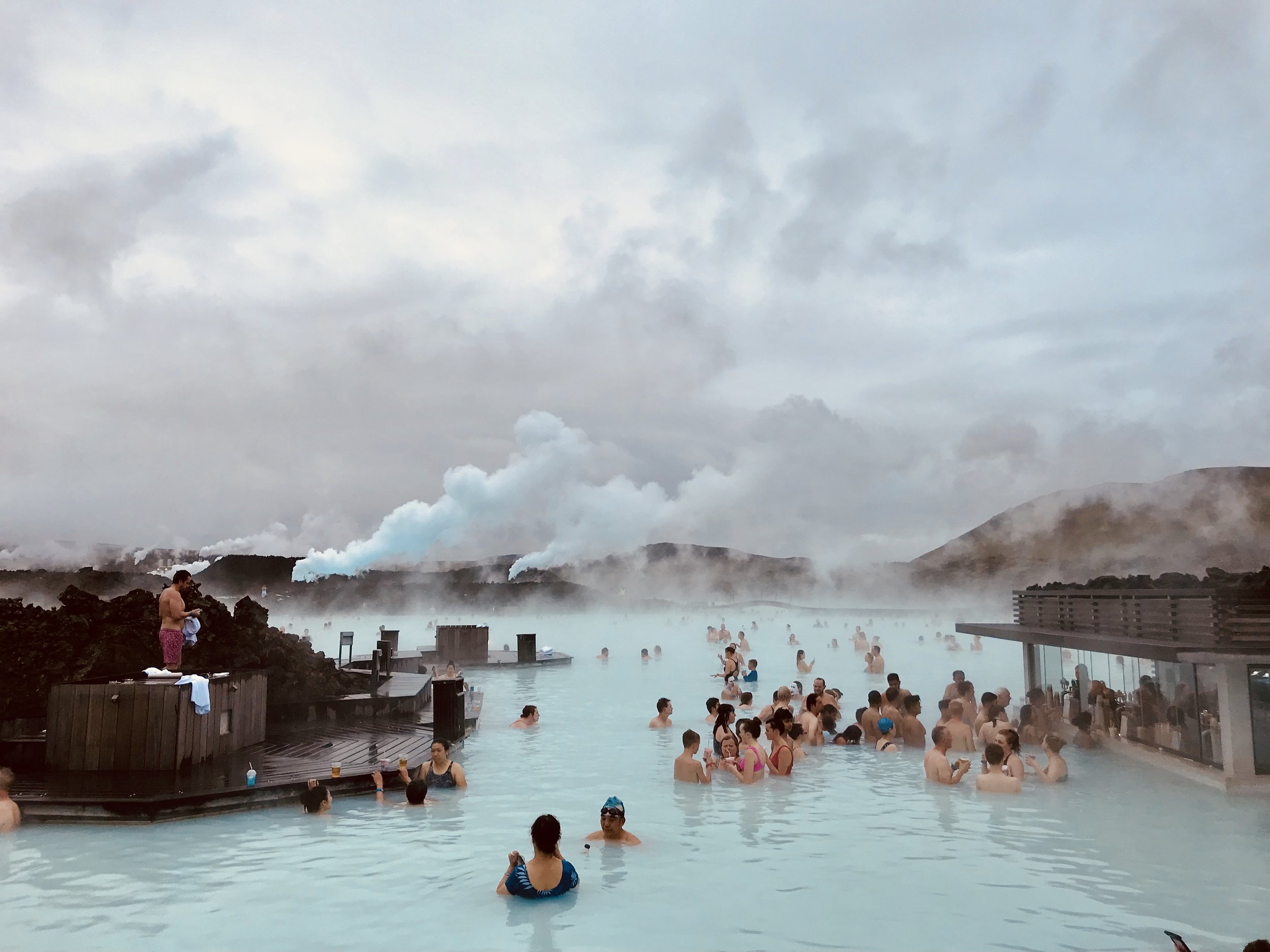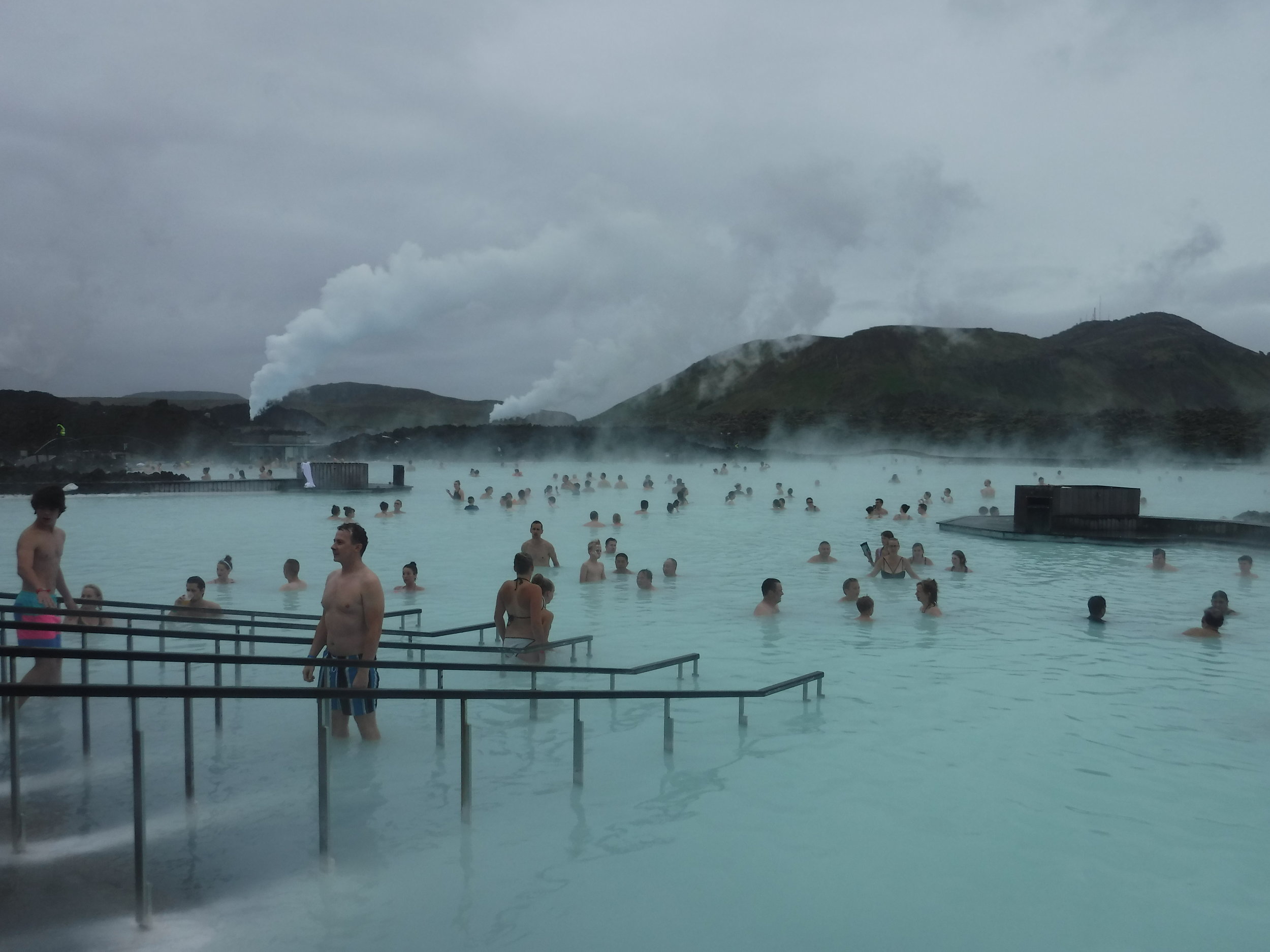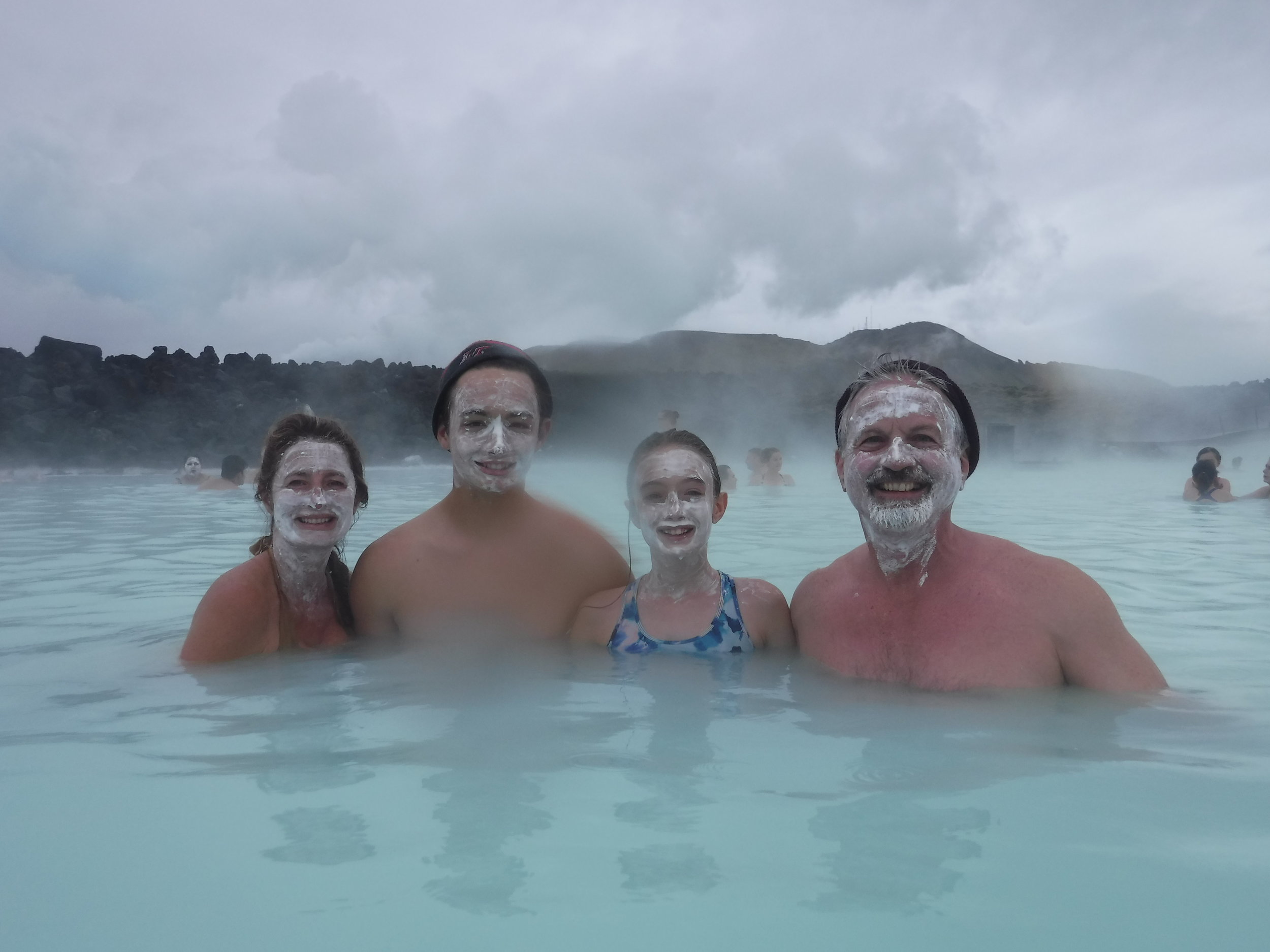 Snaefellsnes Peninsula: touring this area gives you a good feel for the whole island so its a good idea to do if you only have a short stay. There's glaciers, waterfalls, mountains, coastal villages and cliffs.
Arnarstapi - very small fishing village with rugged cliffs and arches - watch your step!
It's breezy and cold but those hexagonal basalt rock columns are really cool - formed when the lava cools slowly. You can see similar at Giant's Causeway in Northern Ireland and Fingal's Cave off the coast of Scotland.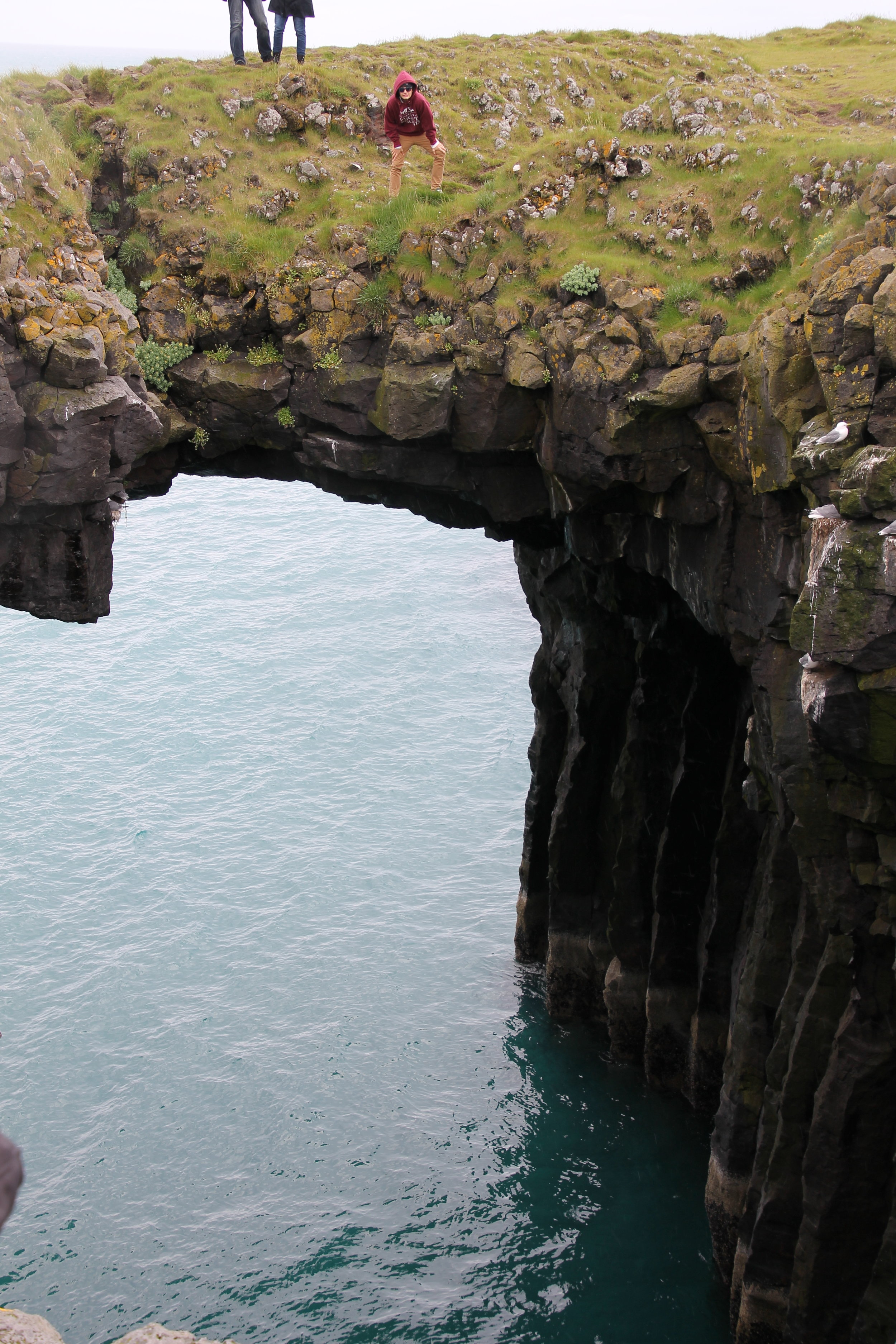 Waterfalls (...look for names ending in "foss") abound in Iceland. Icelandic horses (a hardy, pony sized breed) are also a common site.
Reykjavik: Iceland's main city and capital has charming restaurants, shopping and harbor. It's still a small to medium sized town by US comparison with a population of around 125,000. Seafood is a good choice for local cuisine.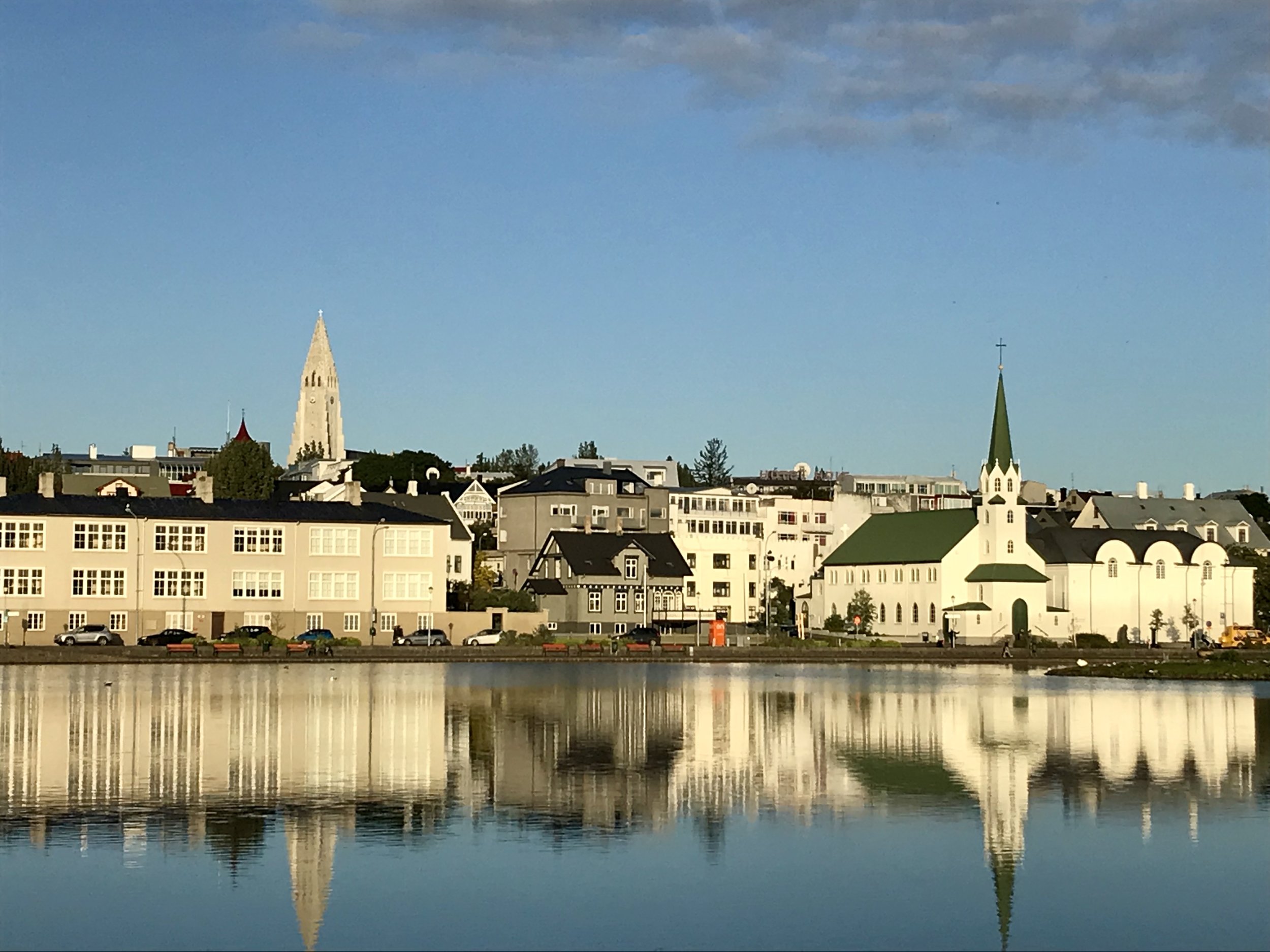 Whale and puffin sighting tours are available from the harbor - we elected for the puffin tour as it was something new for us.
Thrihnukagigur Volcano: less than an hour's drive from Reykjavik is a unique/must do opportunity to explore the inside of a dormant volcano! Nowhere else on the planet can you do this as they tend to be plugged with lava... There is about a 45 minute hike (pretty level) from the end of the roadway to get to the volcano for the 400 ft descent into the core. Afterwards you can enjoy the heart warming lamb stew made right there to warm you back up before the hike back. During the hike you will also cross the gap between the North American and Eurasian continental shelves which are slowly creeping apart around 2 cm/year.
That concluded our short first taste of Iceland which left us with a hunger to come back and experience more of the wonders that this spectacular island has to offer!
Kid's Eye View
JB (age 11):
The 3 thingsI liked most about this trip were -
1. There were a lot of really cool places to see! Like The Blue Lagoon, the volcano and the museums!
2. LOTS of nice souvenirs! and shops, gift stores (with hot chocolate!)
3. The Icelandic lamb soup! OMG their soup is amazing, you have to try!

Some things about the trip that I think could have been better -
The weather could have been warmer - and bring all your money 'cause let me tell you , it is expensive!

Would you recommend this trip to other kids in your age group?
Yes...but save up a LOT of money if you want souvenirs
Anything else you would like to say about the places or your experiences on this trip?
Your legs and feet might hurt from lots of tours but it is still worth it!

-------
JK (age 16):
The 3 things I liked most about this trip were -
1.
Iceland was a magical destination. It looks just like all of the pictures on the web with plains of greens and mountains rising high with icy glacial tips. The weather was fantastic with icy breezes and occasional warm sun. But at one point (Anastapi) I believe that I was in the most windiest place on earth, I could barely open my eyes! Overall Iceland was enchanting with its historical Viking lore, blue lagoon, ample hot springs and... ridiculous food pricing!

2.
Iceland is full of tourist sites and my family was sure to try and pack them into our short four days. We visited hot springs, puffins, museums, mountains, wilderness and the ocean and all it had to offer except for the glaciers (we couldn't quite fit a trip in to). It was up at 8 am, be a tourist the whole day and then go to bed at 12 am. It was a full time job being a tourist in Iceland but it as worth it.
3.
I really enjoyed the cold weather over this trip. Since I live in such a hot area, and I will soon be outside 8 hours a day in it, it as nice to have a session of summer spent in the cold climate of the north. Seeing how culture and society is different there because of the climate is also very interesting and is what I think some people miss out on when they only go to the attractions such as volcanoes and lagoons.
Some things about the trip that I think could have been better -
What could have been better is the tour companies. One day we missed our tour bus and had to drive around the side of the island ourselves, but it turned out fantastic. I believe that the tour companies in Iceland need to step up their game in terms of customer communication.
Would you recommend this trip to other kids in your age group?

100% percent I would recommend this trip to someone else in my age group. In Iceland there are so many interesting attractions and activities for every age group.