2018 Paris in a Day (Versailles)
...of course it is indeed impossible to do Paris in a day. This great city deserves and rewards repeated visits to take in all it's history, splendor and charm.
On this particular trip we decided to tour the palace of Versailles and were rewarded with a beautiful sunny spring day which blossomed Paris to life after the recent rainy weather.
We opted for a guided tour of Versailles since our time was limited and it also helps you bypass a lot of queues!
The palace became the royal residence and seat of government in the 17th century under King Louis XIV.
The palace has over 2,000 rooms with the most impressive being the hall of mirrors. The lavish extravagance of the kings can also be see in the king's apartments and chapel. There are so many things to look at that having a guide also really helps you focus on the most important. Most tours come with headsets these days so you don't have to fight to stay close or strain to listen.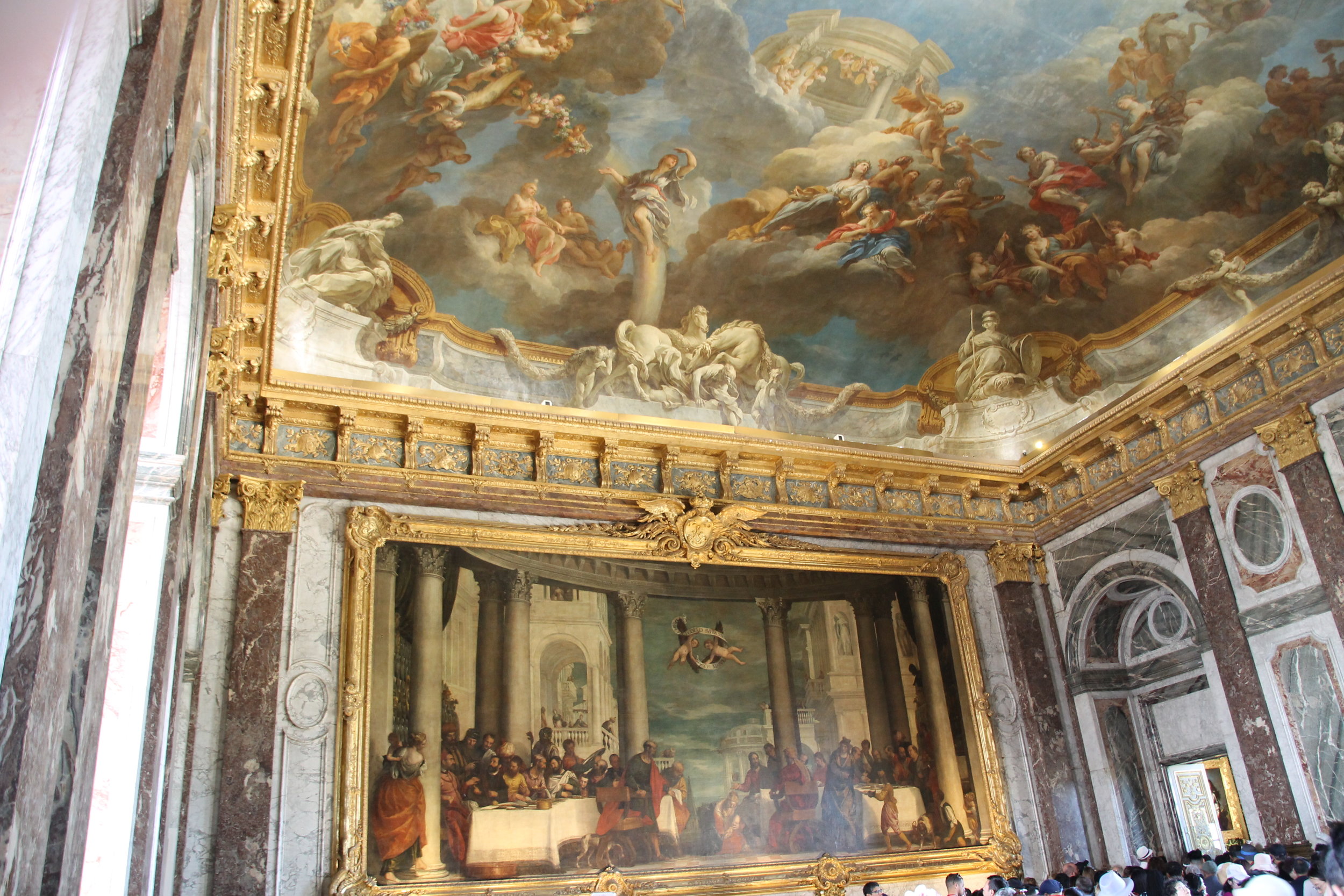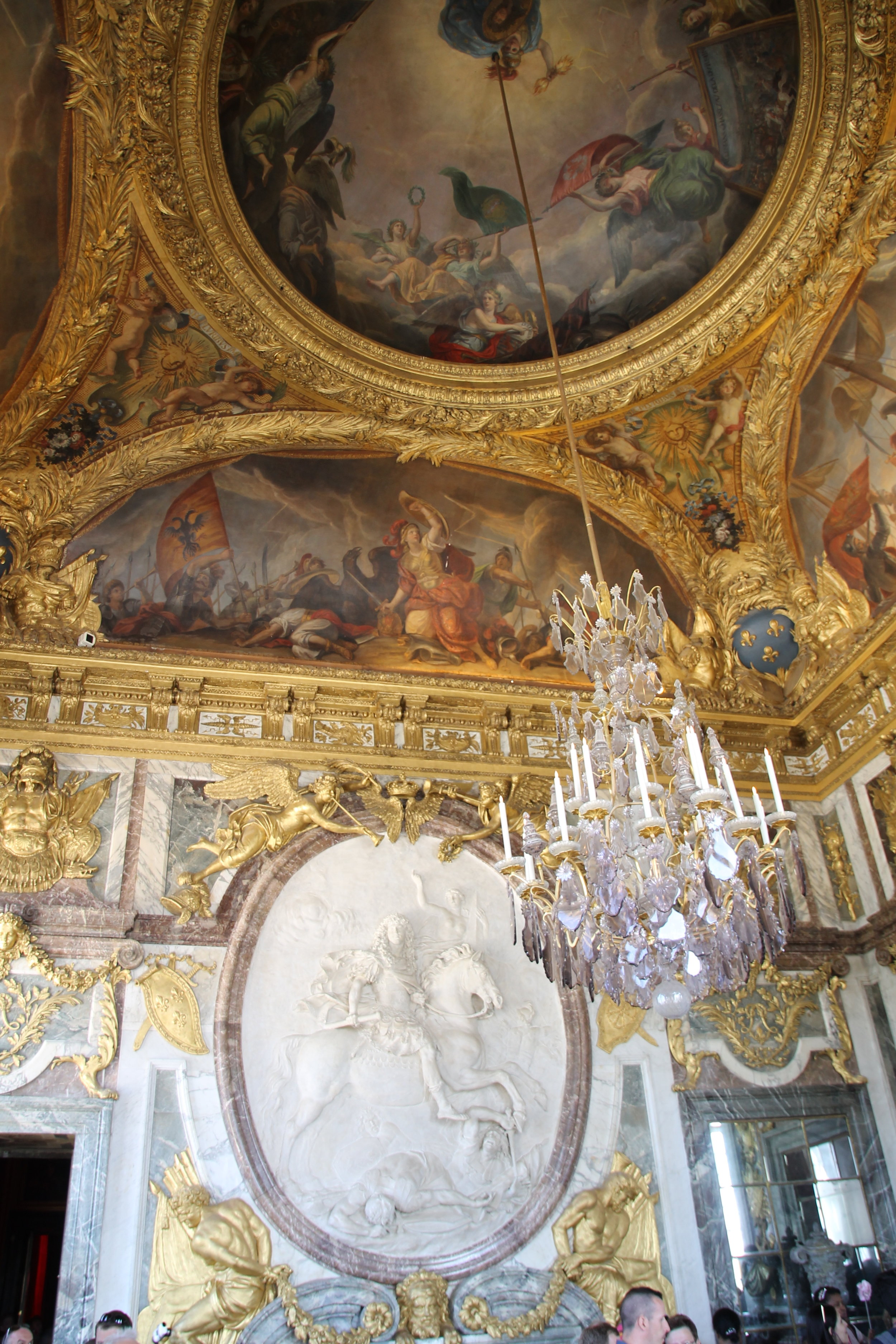 Be sure to check the schedule for the fountain displays as most fountains are off most of the time and only come on at set times for their "performance".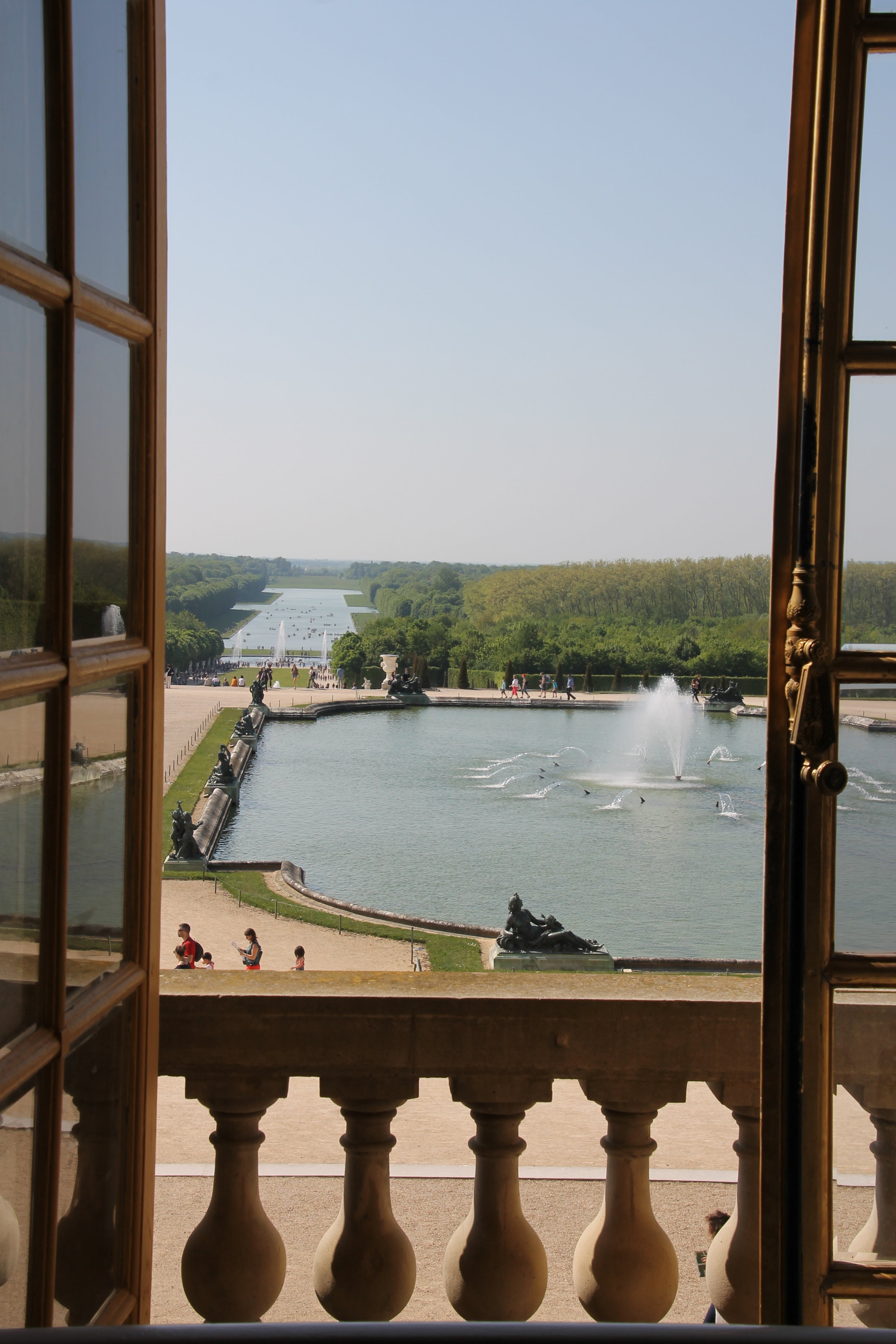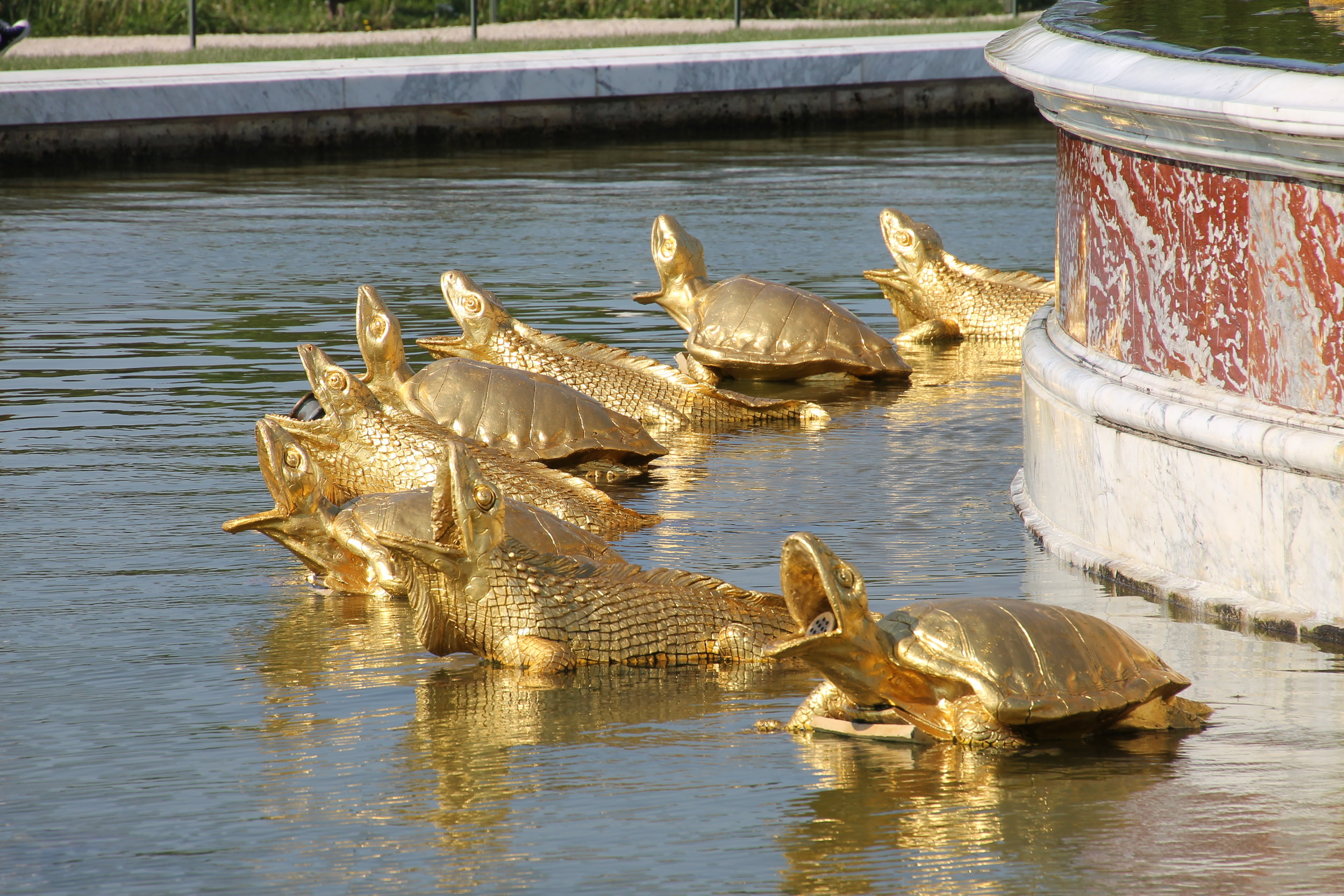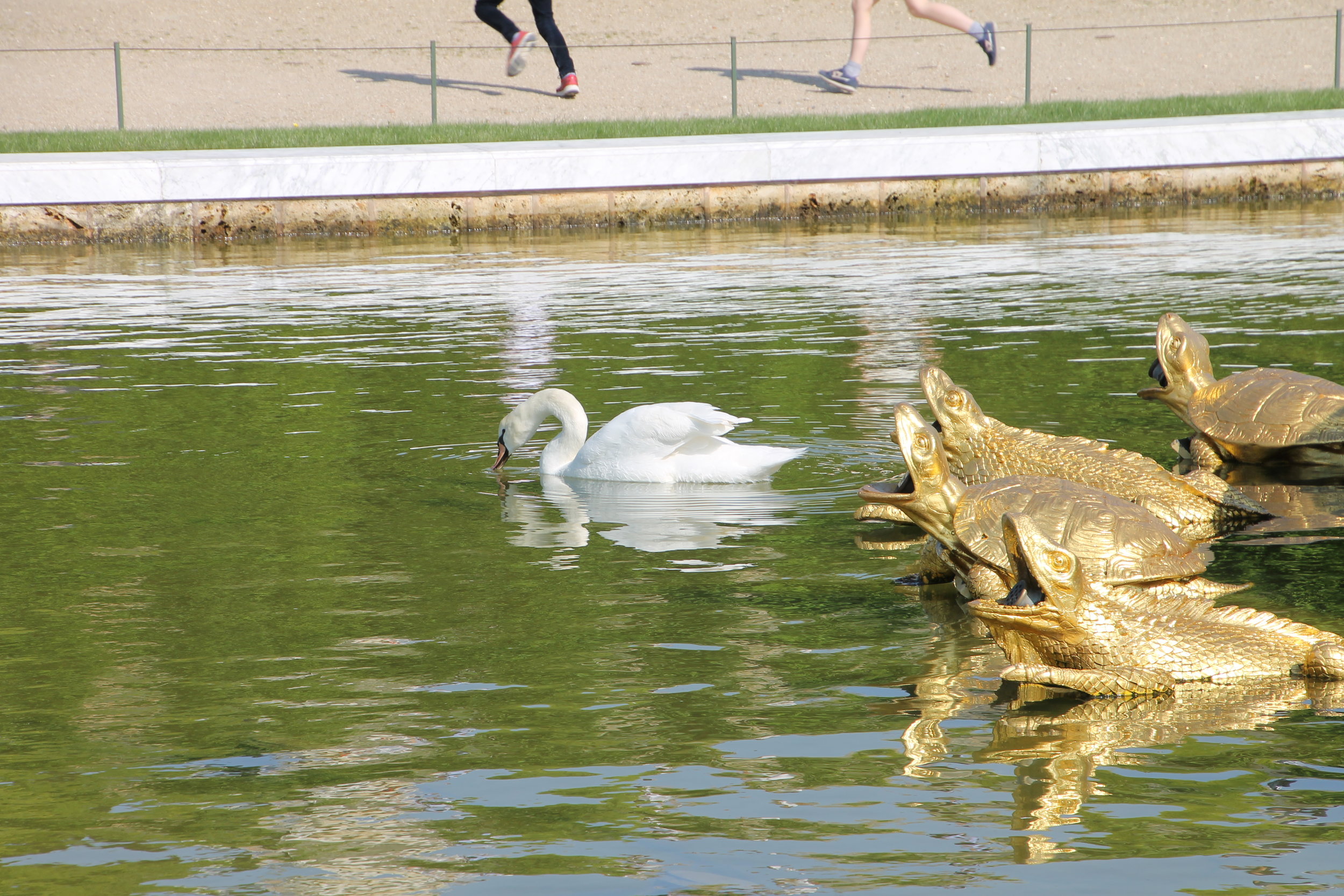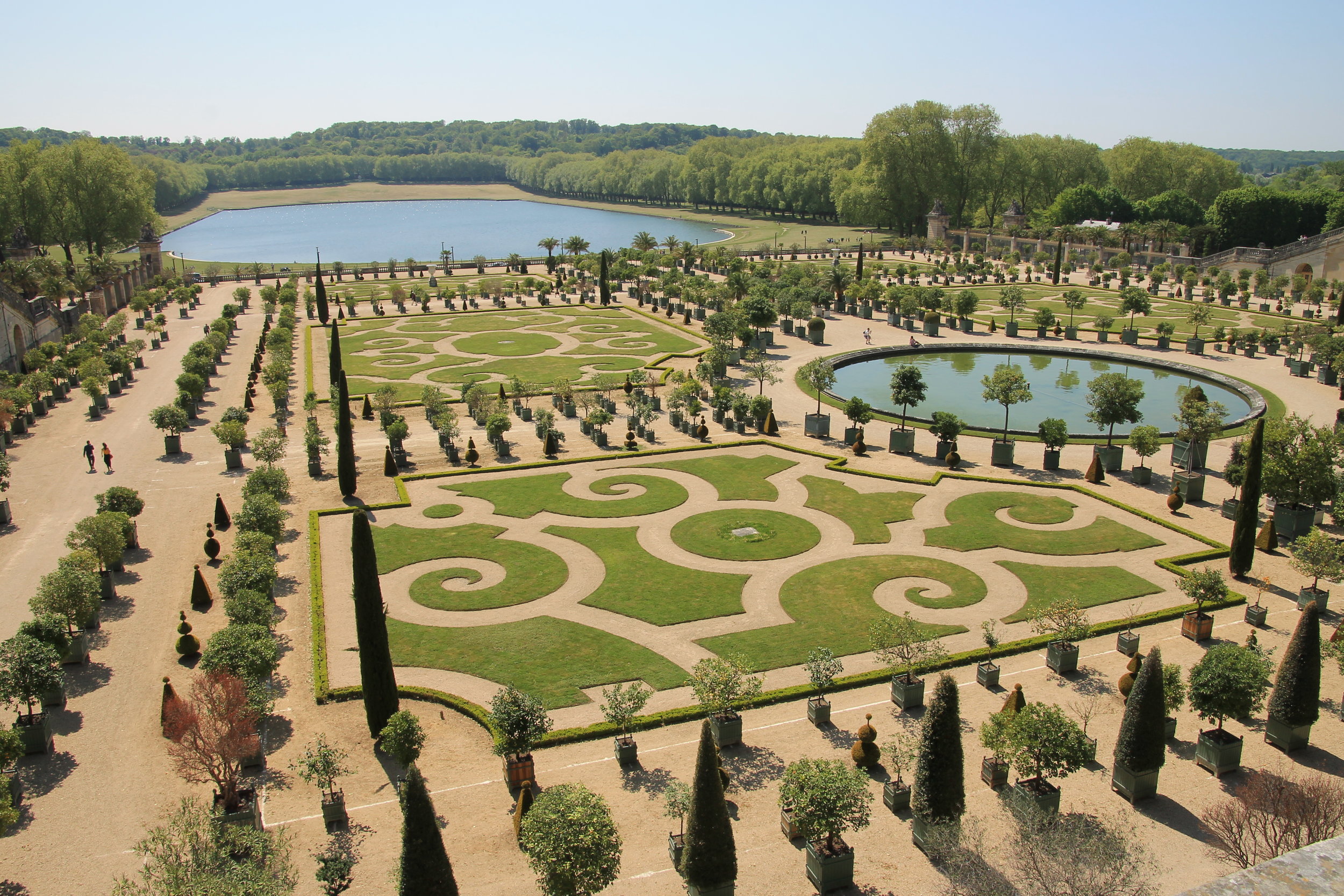 After our tour we went back to our hotel (Le Saint, Paris St Germain) which was very conveniently located in the heart of the city. We had a room with two levels from which we could even catch a glimpse of the Eiffel Tower from our rooftop skylights. The little bar (Kult) served the most amazing cocktails with unbelievable artistic presentation!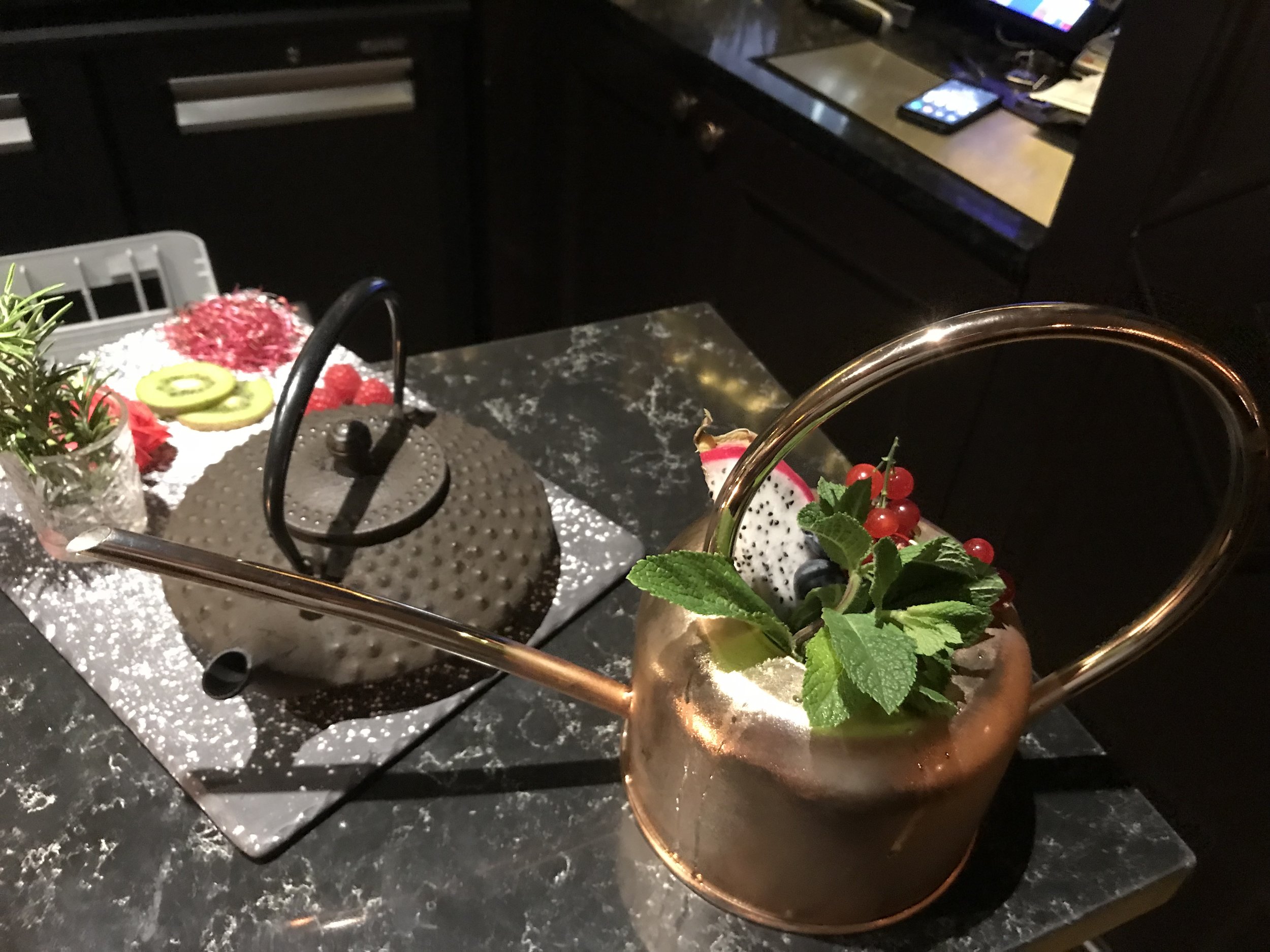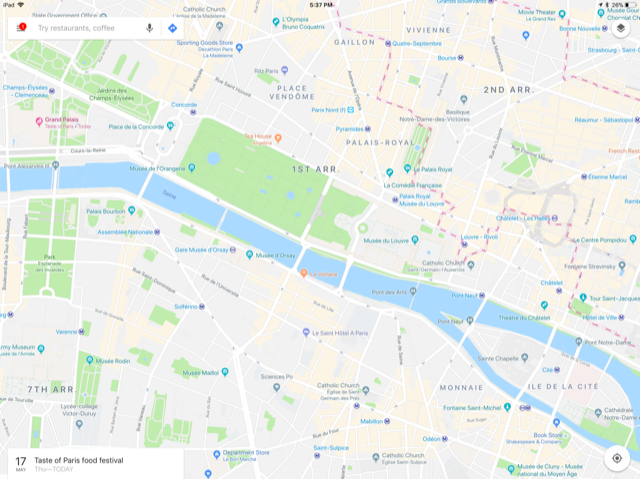 We strolled to a nearby restaurant overlooking the River Seine for a lovely dinner at La Fregate. Afterwards, we went for a walk in the cool evening air across the river , via the Pont Royal, to check out the Louvre by night. Being late, we knew it would be closed, but the exterior of the buildings are still impressive and with all the crowds gone it was nice to take our time around this world renowned site.
The pyramid skylights of the Louvre stand out more dramatically at night.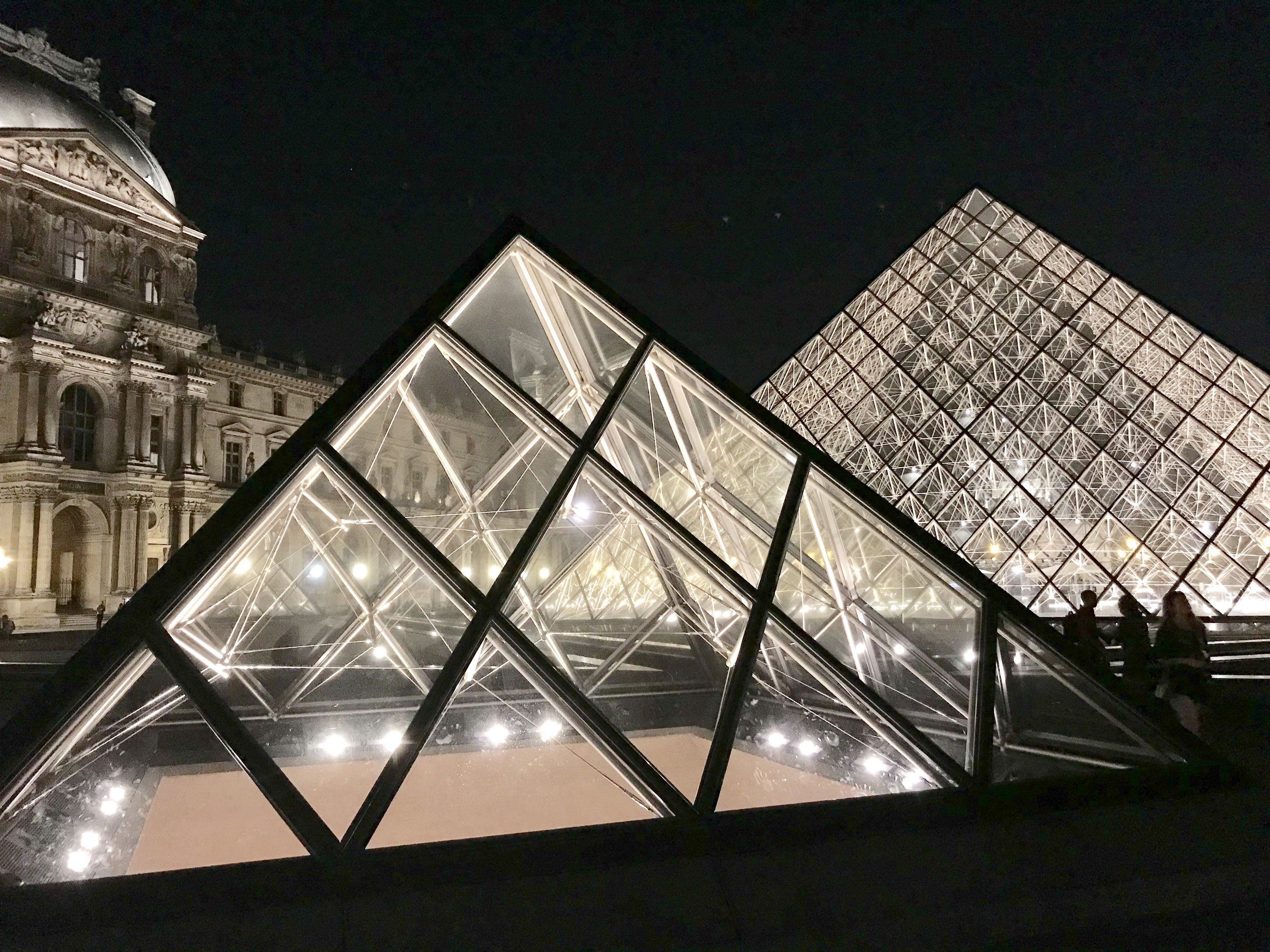 'til the next time - au revoir!